Services Offered At The FSN Optical Shoppe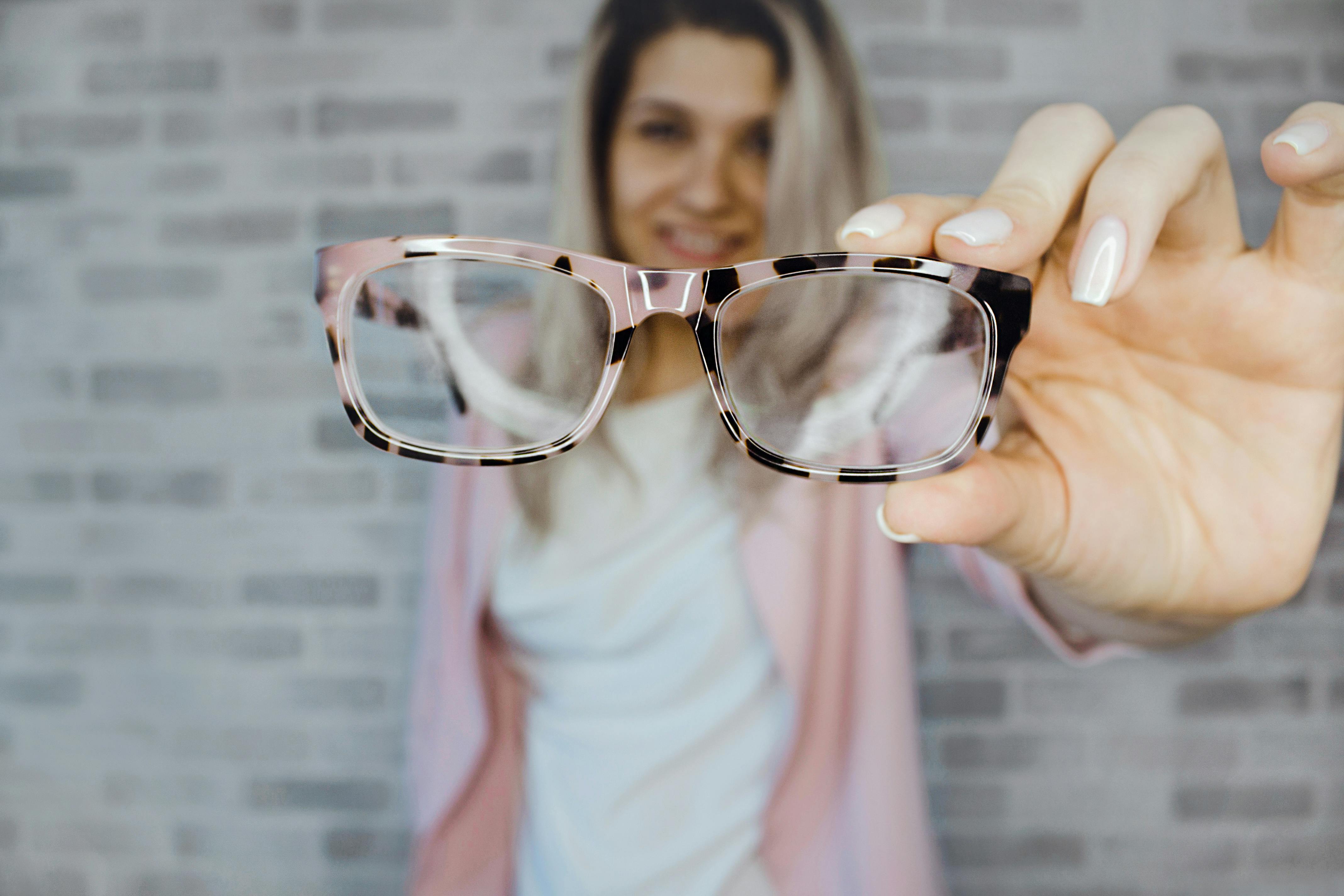 What does the FSN Optical Shoppe offer and why should you go there for your vision needs? They offer an array of services, and there are many reasons to go there. If you want to find out more, then continue to read on.
Eye Exams
FSN offers eye exams, which are important because they play a crucial role in your overall health. It is recommended that you receive regular eye exams because this will ensure your eyes remain as healthy as possible. At FSN, a highly experienced professional will examine your eyes and they'll let you know how good your vision is if there are potential problems to be aware of and much more.
Vision Screenings
Another service offered by FSN is vision screenings. Vision screenings can be made via appointment, and they are completely free. If you want to ensure your vision is fine or you're curious about how good your vision is, then contact FSN and scheduled an appointment.
Optical Shoppe
FSN offers an array of optical services, which includes making minor repairs to your eyeglasses at no charge to you. They can make adjustments, too, and you don't need an appointment. Simply drop by and they'll fix your eyewear.
At no additional cost to you, you can have your eyes re-examined. All you have to do is show up and show the team what is wrong with your eyeglasses. They'll fix it as quickly as possible.
Dry Eye Clinic
Many people suffer from dry eyes, which can cause an array of symptoms. This includes itchiness and extreme dryness. The experts at FSN can exam your eyes and then provide you with a solution that will give you the relief you deserve.
Why Choose FSN
First and foremost, FSN Optical Shopper offers many services, including the ones previously discussed. Besides that, the professionals at FSN are highly skilled and have a tremendous amount of experience. Above all else, they are passionate about what they do and they are reliable. It doesn't matter if you want your vision checked, if you have dry eyes or you need a new pair of glasses, they are there to help you. All you need to do is make an appointment.
Those are the services offered by FSN Optical Shoppe. If you want to book an appointment, then contact them today. If you have any questions or concerns, then give them a call or send them an email. They'll be more than happy to assist you.